Type 2 Hidden Unique Rectangles


In Figure 2, the cells

B1

,

B3

,

D1

and

D3

(also known as

BD13

) form a rectangle with a potential deadly pattern on [6/8]. In type 2 we have an identifiable Floor consisting of

B1

and

B3

, both bi-value cells. And the Roof contains a clutter of other candidates. We still want to avoid reducing this rectangle to 6/8 in all four cells.

Type 2 starts with a Naked Pair, 8/6, and we're checking for which strong links exist on the pair candidates. The Naked Pair is obviously a double strong link on both numbers, but candidate 8 has a strong link to the Roof in column 1. From this we can start using the logic of Type 1.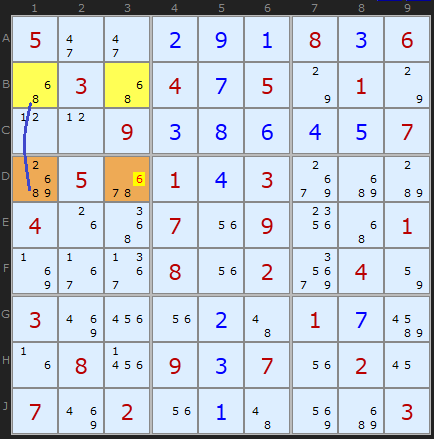 Figure 2, Hidden Unique Rectangle Type 2: Load Example or : From the Start