How to Delete the Cache in the iPad Safari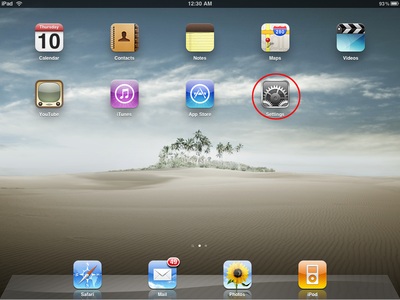 The iPad's cache is temporary storage space on your device where recently viewed Web pages are held. The cache allows Safari to quickly load a previously visited page without having to reload the entire page and its images from the Web server on subsequent visits. I am posting this information here to help some users with their apps.
Find
Settings
on you main screen.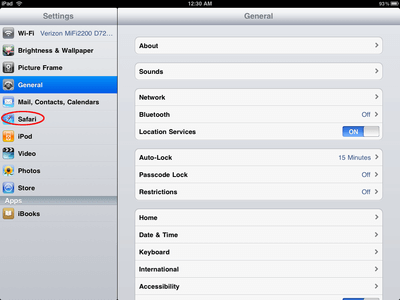 Your iPad Settings menu should now be displayed. Select the option labeled Safari.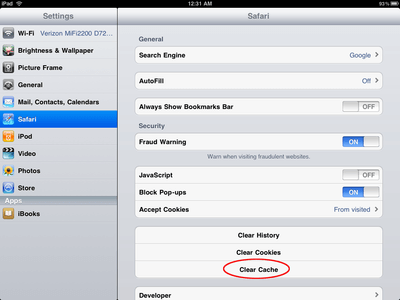 Safari's Settings should now be displayed on your iPad. To continue deleting the browser's cache, select the option labeled Clear Cache.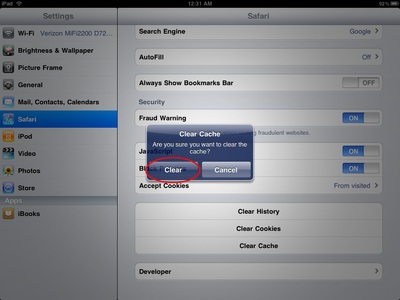 A confirmation message will now appear on your screen. To continue with deleting Safari's cache, select Clear. To terminate the process, select Cancel.
You can also delete the browser's cookies from here - depending on the problem you are trying to solve.
---